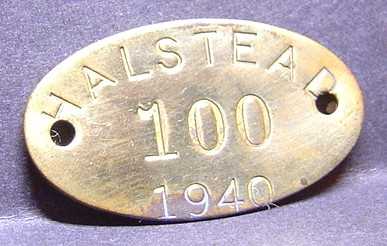 Hey Everyone, If you read the title this is our 100th Article To Celebrate we are letting you choose the article we write in celebration! In our Poll You see Carl gets Busted, Mr. Snugs Little Slugs, Wolverine goes on a picnic or Other, give us your ideas in a comment under this article! You can leave your name and get credit or you can just do anonymous! Remember to have a blast to the past by going to achieves and checking out our older articles and also check out our very first article! If you think this is Big wait till May 2010 and that will be our One Year Celebration! That Will be Big!
Remember to check out our A is for Abortion article! Also check out our photos and video bar! Should we bring The Classified Kids Video Bar back? Say in your comment! Thanks for staying with us and enjoy our 100th Article! (THIS IS SO NOT OUR BEST ARTICLE!)
Neko would like to thank Teko and Teko would like to Thank Neko!
This is Neko and Teko reporting from the 100 thing?