For Turn the Page Tuesdays, I decided why not something a bit different? So here I am listing some new releases!



1. Warriors: Omen of the Stars: Fading Echoes

Warriors Fading Echoes by Erin Hunter The Newest in the Warriors series! (March 23rd Already Released!)


2. The Secret of Grim Hill: The Family Secret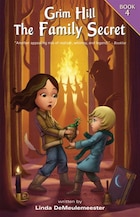 The Newest in the Grim Hill Series, To be released April 15th.


3. Lies, Newest in the Gone Series by Micheal Grant.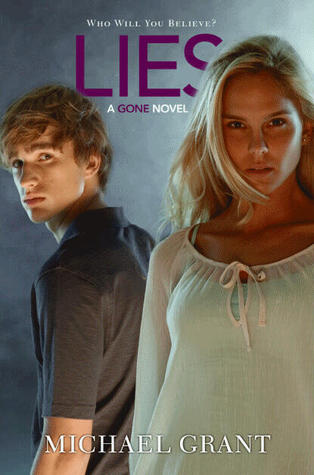 To be released May 4th
If you've visited our site before you may have noticed that for previous Turn The Page Tuesdays, I've written reviews on the first book in the series above.

Are you excitied for these books?