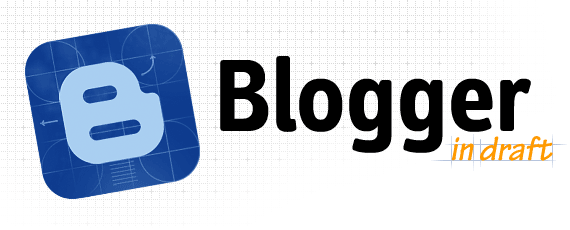 Yes Blogger, Has brought out a new template designer. Right after we just edited out site giving it a new "look" with all the new templates. We might have to do it again.

Heres how the process works:
Pick Basic Template
Pick color theme of that template
Pick Background
Pick Layout
Pick Colors

So now your blog can be surrounded by colors! The question is? Do we need a new makeover? If so what colors or themes?

Thanks Google, We like the new features only thing is....... You have to bring it out AFTER we have just finished out site's makeover. Oh well.

Fact: To use the new templates you have to go to the special bloggerindraft website.