Have you ever wondered what the most popular stores were?

Not very Surprising but landing in the 1st place slot is

Walmart.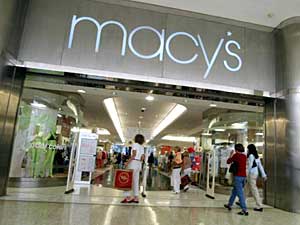 IN Second place, the runner up is the store known as "Macy's"


Sliding into Third is Sear's!
The only Electronics store in the list. Best Buy takes the number 4.

And to conclude our list of Most Popular Stores, Target finishes it off in 5th place.